November 2017 Posts
28th of November, 2017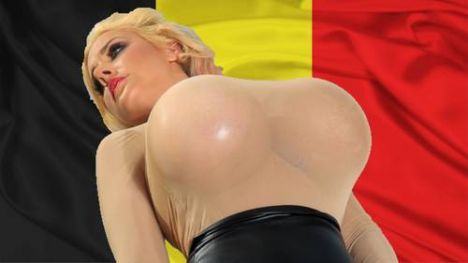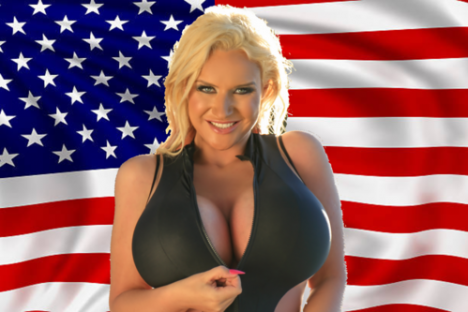 ←
→
Hi sweeties,
Got some exciting news for you!
Not 1, but 2 upcoming trips ...
Belgium (Antwerp) from 17th December 2017 until 3rd January 2018
Available for bookings on the following dates:
18,19,20,21,22,23 and 26,27,28,29,30 December 2017
Bookings (for both trips) by email only to info@dollyfox.com
(Please, serious contacts only)
Las Vegas USA from 15th January 2018 until 6th February 2018
More details will follow closer to the end of this year.
Big Kisses, Dolly
PS
We're working hard behind the scenes on the website to improve it even more. There are still some bugs to be fixed too, but that should be finished by end of next week. But that won't stop me from posting updates in the meantime to satisfy your hunger.
Thank you for your patience!
Load More